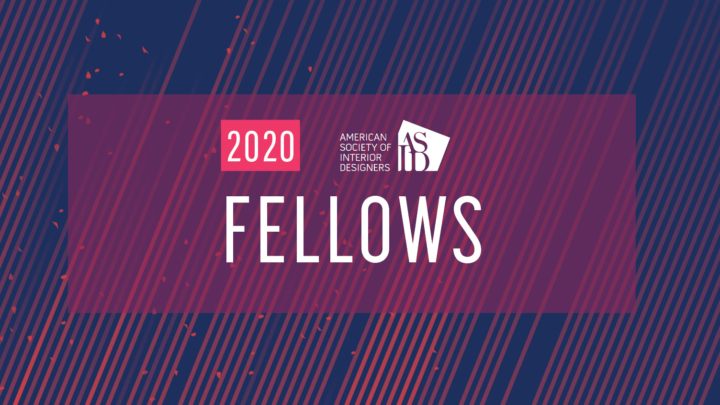 Spotlight: 2020 Class of ASID Fellows
Description
Fellowship and Honorary Fellowship are the Society's ultimate accolades and are granted to ASID members who have made distinguished contributions to their profession, engaged with the local and national ASID communities and made notable impact on the design industry at large. Join ASID for a special, virtual celebration honoring the 2020 ASID College of Fellows inductees.
The 2020 College of Fellows inductees are: Dr. Rose Mary Botti-Salitsky, Ph.D., ASID, NCIDQ (Program Coordinator and Faculty, University of Massachusetts Dartmouth), Benjamin Huntington, ASID, NCIDQ, NYS CID, (Owner, Veritate Design LLC) and AJ Paron-Wildes, Allied ASID, WELL AP, LEED AP ID+C (Executive Vice President, B2B, SANDOW).
Master of Ceremonies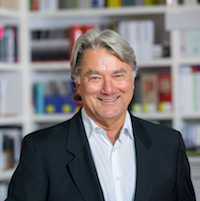 Gary Wheeler, FASID, FIIDA
Interim Chief Executive Officer, ASID
Gary Wheeler is a titan of the design profession. His career has spanned more than 30 years in which he has led practices at Perkins&Will, Gensler, and, most recently, HDR.
He has designed workplaces for companies such as Apple, Time Warner, American Express, and JP Morgan. He has been a member of ASID since he was a student. His many ASID accomplishments and milestones include being named the Designer of Distinction (1999), granted fellowship, serving as National president (1994), and much more.
During Wheeler's time as ASID president, he was a transformative leader that ushered in a new era for the organization by expanding the ASID Foundation and investing in research and evidence-based design.
Beyond Society honors, Wheeler has been inducted into the Interior Design Hall of Fame, received the Senior Fellow Award from The Design Future Council, and been named an IIDA Fellow, one a few designers with Fellow distinction with ASID and IIDA.