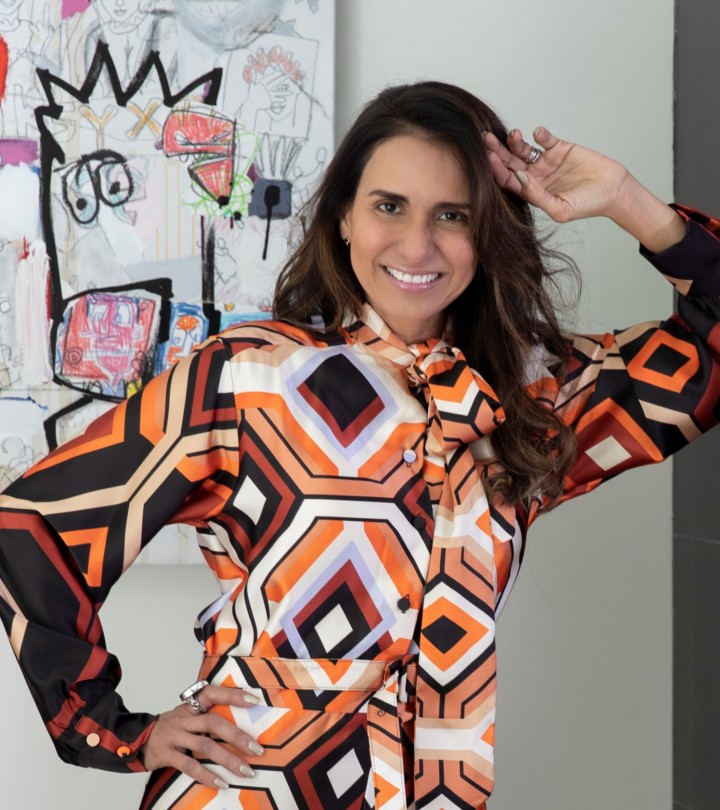 Marbe Briceno
President-Elect
Born in Venezuela into an eclectic Spanish ancestry and raised in Miami from a late teenage age, she brings international flavor and global influence to every space she designs. After completing studies in Miami and graduating Cum Laude with a degree in Architecture in Interiors, she received a scholarship to study abroad. She earned her master's degree from the University of Salamanca, Spain, also taking extended classes in France, Italy, and Portugal to explore more and gain knowledge about furniture, design, and art.
Educated, experienced, and well-traveled, Marbé curates an aesthetic unique to her and her European sensibilities. Known for its high quality of work, creativity, and impeccable taste, Marbé Designs seeks to create functional homes worth talking about, spaces her clients can't help but compliment.
She founded her studio in Los Angeles, CA., nearly six years ago, and her reputation has grown quickly because she is anything but simple in style.
An award-winning designer, Marbé is a loyal member of the American Society of Interior Designers (ASID) and 2022-23 president-elect of the Pasadena Chapter. In addition, she belongs to the International Interior Design Association (IIDA), Institute of Classic Architecture & Arts (ICAA), and is a member of The Kitchen & Bath Industry Show (NKBA|KBIS).
ASID
As a 2022-23 president-elect, I am excited and looking forward to seeing our chapter shine even more!
I would be delighted to not only support our board of directors to continue building our chapter but to bring with my energy new and fresh ideas to light it up around our community and beyond. I would love to introduce new faces to our body, put together more keynotes and pop-ups with relevant industry topics, be educational, and have some fun. After all, we need to relax from our day-to-day, as well as collaborate with our trade industry. I aspire to a community where not only do we all feel eager to participate but also to support each other and give each other a hand. I would also like to bear students and newcomers entering this wonderful but challenging industry with the proper support and mentorship as well as my Latin design community.