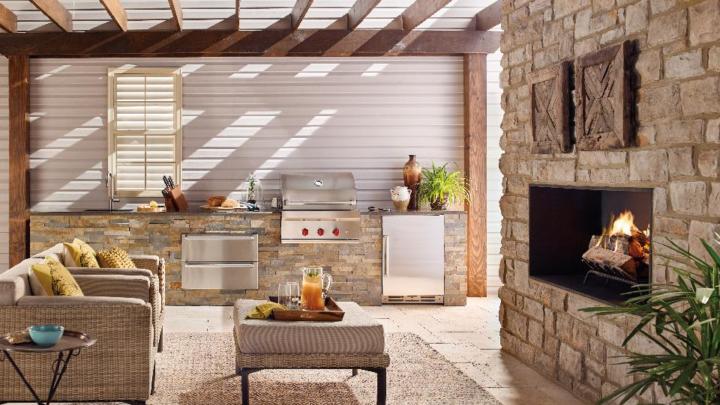 Merging the Outdoors with Kitchen Design by Sub-Zero Group West Inc.
Description
Join Sub-Zero's Julie Arcelay as she shows us how to create a luxury outdoor kitchen oasis.
About this Event
Course Credits: AIA 1LU l ADCEC 0.1 CEU l NARI & NKBA 1 Hour
Learning Objectives:
• Analyze design considerations for outdoor kitchen specification that incorporate biophilic design concepts, and occupancy needs for comfort, wellness into the outdoor living experience.
• Explore design options, such as materials, placement, layout, and appliances that enhance the occupant experience in the outdoor kitchen environment.
• Identify design best practices for outdoor kitchen installation including safety considerations for occupants of all ages and abilities, use and care of outdoor products to enhance well-being of the occupants, and upkeep of the appliances to ensure long-term usage.
• Examine an outdoor kitchen case study where outdoor kitchen design best practices enhanced the safety, well-being, and outdoor living experience of the occupants.
Tickets for this event are FREE, but please feel free to donate. All proceeds go to ASID Pasadena and enable us to continue hosting events like these.